News >> Bob Kramer Knives
Now Zwilling J.A. Henckels knives by Bob Kramer are available at MyGoodKnife. Zwillling is proud to partner with "The Master of the Blade" – Bob Kramer. Bob Kramer created his original artisan knives on his own studio workshop. With a relentless pursuit of perfection, he has forged the best raw materials into some of the most beautiful and sought-after cutlery in the culinary world.
Combine Japanese aesthetics, the ease and familiarity of Western-style blades and legendary bladesmith Bob Kramer, and the result is the revolutionary Meiji collection. A true fusion of Eastern and Western knifemaking philosophies, Bob Kramer Meiji offers the impeccable style of Japanese knives paired with the performance and accessibility of Western blade shapes optimized for kitchen use.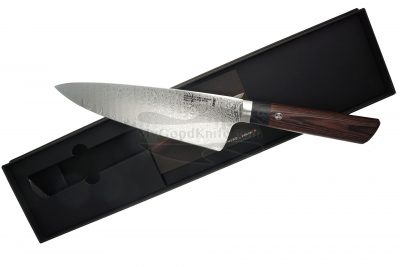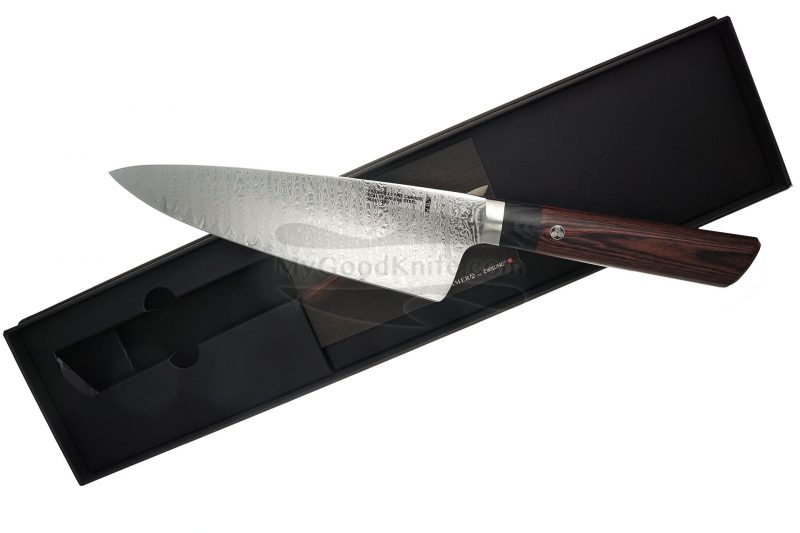 Certified as a Master Bladesmith by the American Bladesmith Society, Bob Kramer is one of the only Master Bladesmiths in the world specializing in kitchen cutlery. Cook's Illustrated once wrote: "The Kramer knife outperformed every knife we've ever rated." Put simply, Kramer is King of the Kitchen Knife.


Buy Zwilling J.A. Henckels knives by Bob Kramer you can HERE.