News >> Mcusta knives for sale!
Only till 13.11 Mcusta knives at discount prices in MyGoodKnife store! Shop for japanese kitchen knives and folding knives Mcusta at low prices!
Mcusta Knives are made in Seki-City, Japan and are the pinnacle of this synthesis between traditional Japanese craftsmanship and modern cutting edge technology. Mcusta knives blades are precision laser cut, and then carefully hand assembled, hand finished and inspected by Mcusta's team of master craftsmen. The name the knife manufacturer – Mcusta – means Machine Custom Knives, which is exactly the product they produce.
In MyGoodKnife store you can buy Mcusta famous japanese kitchen knives Classic, Aranami and Revolution. Also in our range you can find Mcusta folding knives – best gentelmen folders in the world.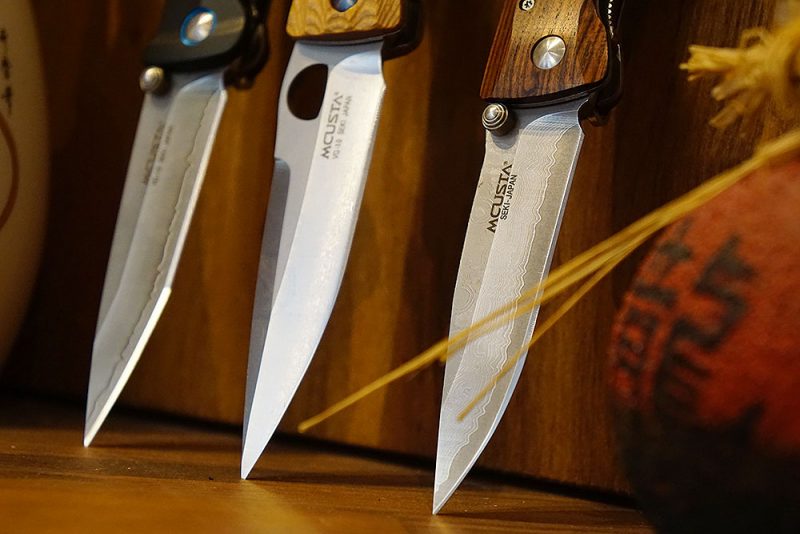 *Special prices are available only in web-shop! Discounted prices does not apply to stores in Helsinki and Lappeenranta