Reviews and articles >> Tojiro professional DP Cobalt Alloy Steel Series
Tojiro professional DP Cobalt Alloy Steel Series by 3-Layers now at stock. Blades manufactured under the strict quality control have more keenness, durability and corrosion resistance than any other knives and have been loved by professionals as their favorites for a long time.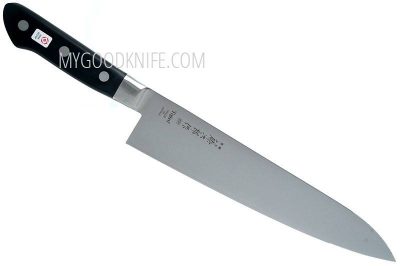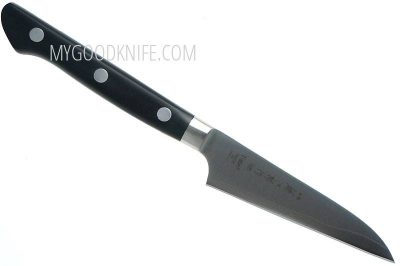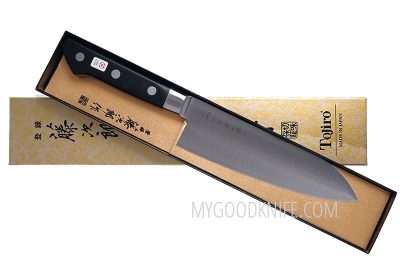 The edge made by skilled craftsmen provides you an amazing sharpness. Once you have, you will never part with it. Handles are made from Reinforced Laminated Material. This is not only eco-friendly material but has less shrinkage with age-related deterioration and that means the durability lasts for a long time. You always can feel as if it is just like brand-new handle. We gave top priority to durability employing 3 anchors and bolster structures as a professional model on this series. That leads less cracks, loosening and a wrap on the handle. This is designed for professionals indeed.