CRKT K.E.R.T. 2055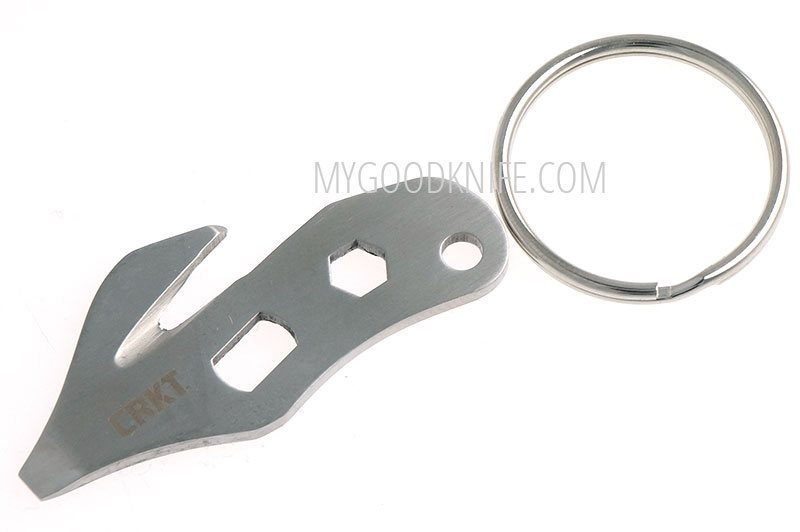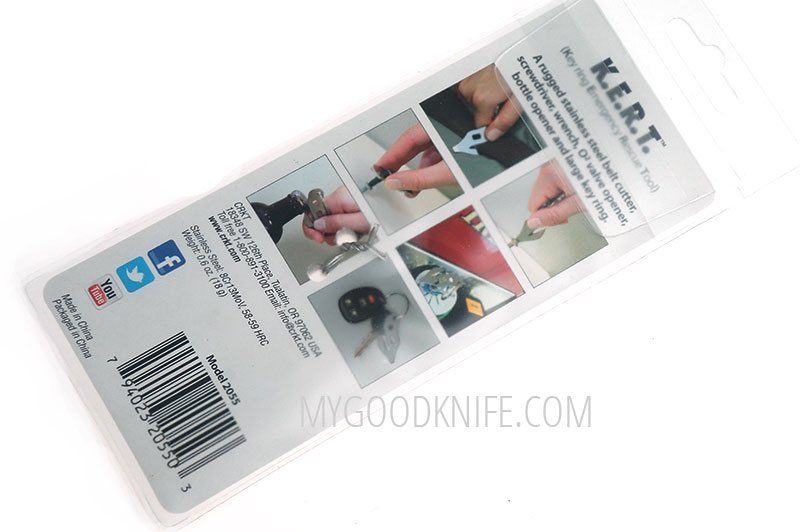 Designer Ray Kirk has put his spin on the concept of an emergency strap cutter with his new K.E.R.T.™ (Keyring Emergency Rescue Tool). Now you can have a razor sharp seatbelt cutter always at the ready hanging on your key ring.This nifty little tool also excels in cutting webbing, or fibrous materials, when needed.It features a screwdriver, oxygen tank opener, bottle opener, and 1/4" hex wrench.This is a pocket sized tool that is designed to make your life easier, maybe prevent a headache or two, and perform necessary emergency tasks. The K.E.R.T. comes with a form fitted vinyl slip-sheath.Don't be caught unprepared, stay safe, and put one on your keychain today!
CRKT
Columbia River Knife & Tool (CRKT), a Tualatin, Oregon-based manufacturer of knives, tools, and accessories was founded by Rod Bremer in 1994. CRKT offers a broad line of sport, work, and professional knives and tools that are purpose driven designs. The most innovative custom knife makers and designers in the industry have created their knives, tools and accessories. The result is that the hottest custom designs are available to the consumer for daily use at affordable prices. All CRKT knives and tools are built incorporating the most advanced equipment and production systems available. CRKT's purpose is to provide useful improvements and entirely new product concepts, that embrace their historic core company values of quality, innovation and value.
You have not viewed any product yet.