Quartermaster Qwaiken XL Limo Tint QSE-13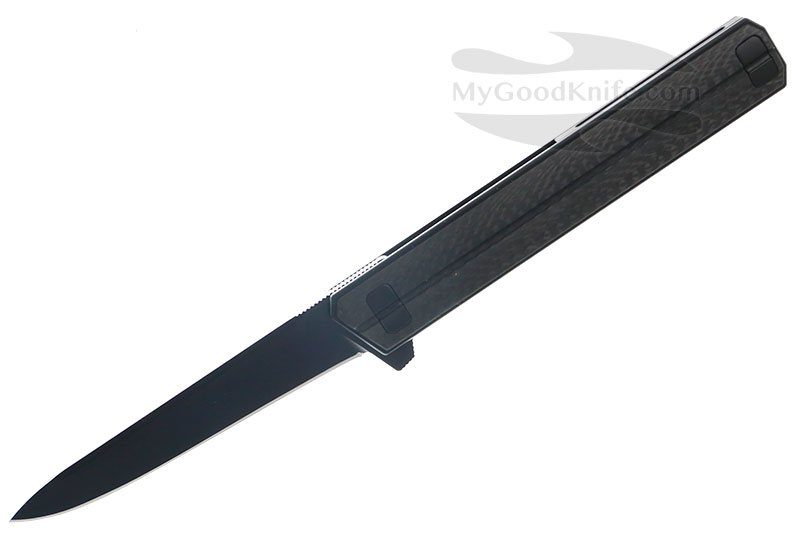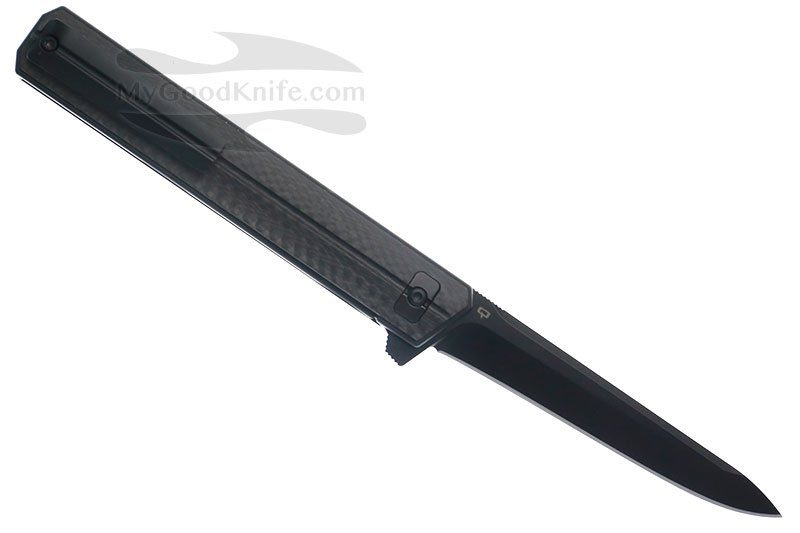 The QSE-13 "Qwaiken XL" is a grander take on our original Qwaiken design. As described during the creation of our prior model; a knife such as this one was once carried by men and women of the samurai class in Japan. It was useful for self-defense in indoor spaces where the long blade katana and intermediate sword wakizashi were inconvenient.
Quartermaster
QTRM5TR was founded in 2012. The principals in the business have a combined 25 years of experience in aerospace and industrial design. At its inception, the goal of the QTRM5TR Knife Company is to design and develop a line of rugged, hand-crafted, American made knives in limited quantity but of ultimate quality.
Perhaps made most notable by "Q Branch", the fictional research and development division of the British Secret Service in famed writer Ian Flemings' series of spy novels; QUARTERMASTER or "Q" is a military officer who's particular responsibilities are providing (among other things) equipment, often very specialized equipment to troops and specially trained operators.
You have not viewed any product yet.